With a loyal following from a diverse client base, Carlos has a high respect for his craft and a never ending quest to become a better artist that provides a unique experience for his clientele during each visit.
Southern raised in Texas, Carlos was actually born in Greenwich Village, NY- and is a true self-taught artist in several mediums.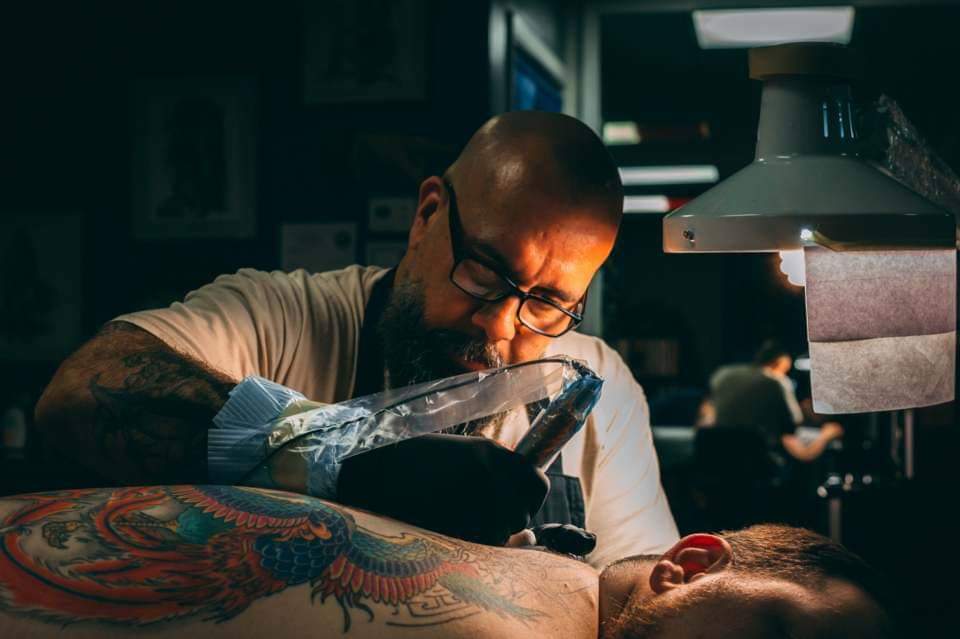 After obtaining his Professional Tattoo Certification in 2005 and gaining invaluable experience in well run shops in NJ, Carlos moved back to Houston with his wife, Angela and opened up Artcage Tattoo Studio in 2012 and has been refining his skills ever since.