Carlos' vision for Artcage Tattoo Studio has always been one that included an experience for clients that was different than a traditional store front tattoo shop. A private setting, in a well-appointed studio – Carlos ensures each client is treated with respect and that their experience is exceptional from the first consultation through to the completion of their tattoo.
Artcage Tattoo Studio is set up so that you are the only client that Carlos is focused on, without any outside distractions. To distract and pass the time- watch just about anything you can find on an 80 inch screen, listen to music or just chill – the choice is always yours.
Because of this experience- Artcage Tattoo Studio is open by appointment only. Initial consultations can be done over the phone and/or on Skype if needed on a case-by-case basis.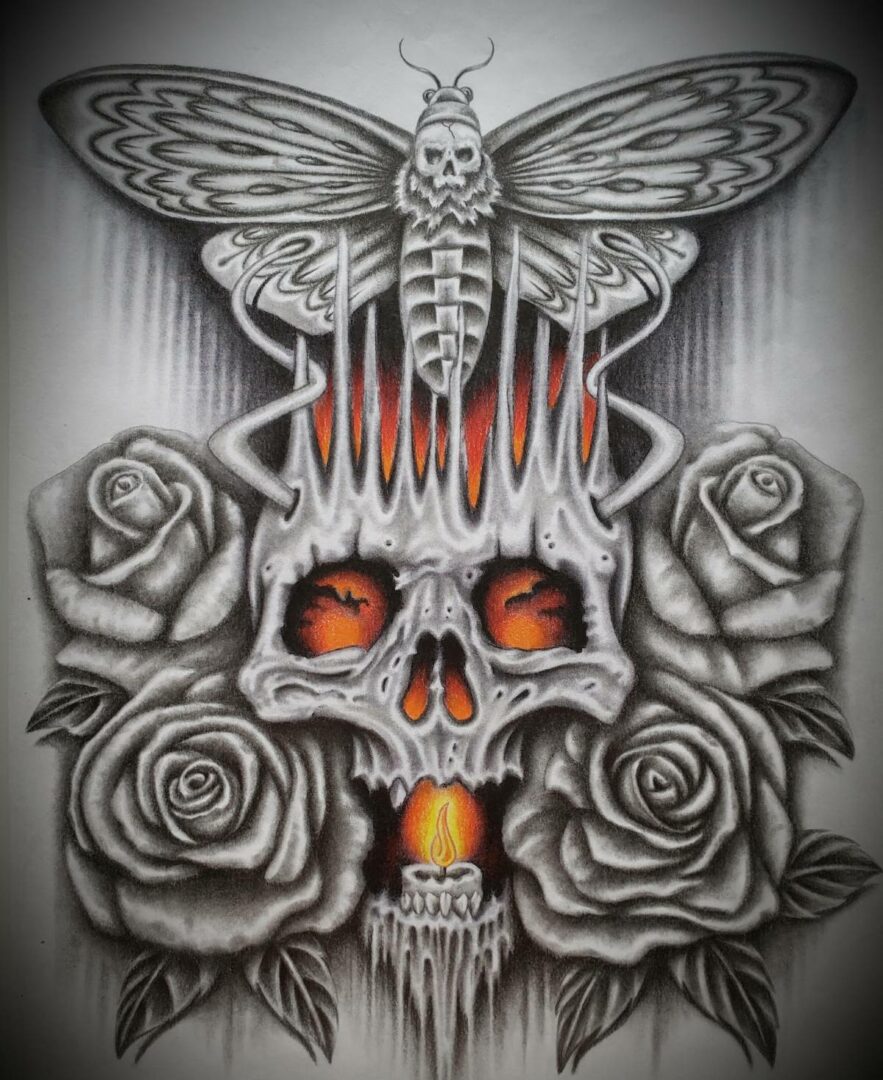 All
Tattoos
Pencil Drawings